Investors
As a public company on the TSX Venture Exchange, Titan Logix is listed under the symbol TLA. Explore our latest financial reports and shareholder news.
Get Stock Quote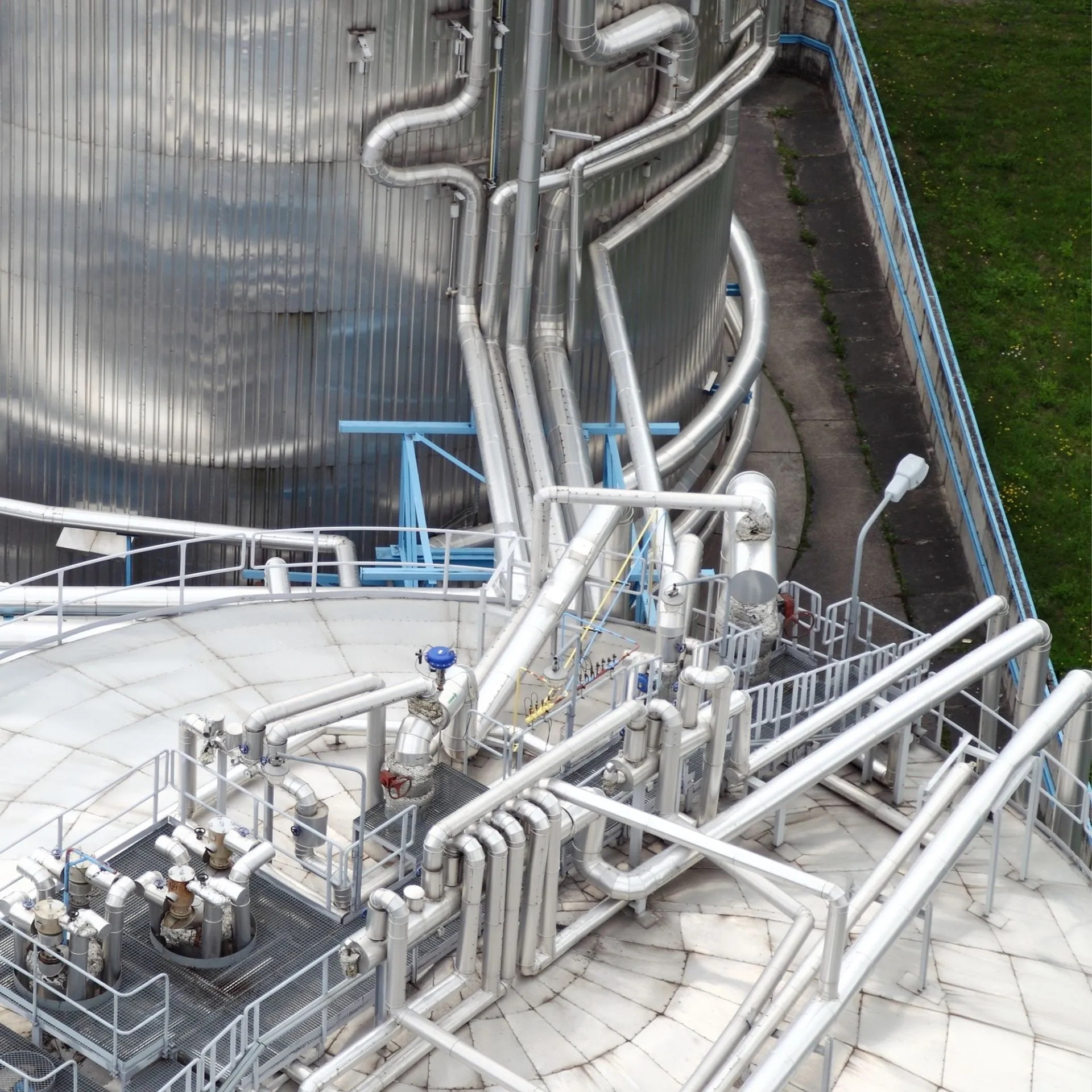 Disclaimer
Information on this website that is not current or historical factual information may constitute forward looking information within the meaning of securities laws. Forward-looking statements may include, among others, statements regarding the Company's plans, costs, objectives or economic performance, or the assumptions underlying any of the foregoing. These assumptions, although considered reasonable by the Company at the time of preparation, may prove to be incorrect, and should not be read as guarantees of future performance or results as they are subject to risks and uncertainties, many of them beyond the Company's control. For more exhaustive information on these risks and uncertainties you should refer to the Company's most recent Management Discussion and Analysis which is available on this website and at www.sedar.com.
Information contained or posted on this website was accurate at the time of posting, but may be updated, amended or superseded by subsequent disclosures, or may become outdated and inaccurate over time. Titan Logix Corp. does not undertake any obligation to publicly update or to revise any forward-looking statements except as expressly required by applicable securities laws.