Smart Truck Systems
Manage your drivers and trucks, anywhere, anytime. With our Industrial Internet of Things (IIoT) software, you can maintain a 360-degree view of your fleet operations.
GET A QUOTE
Smart Truck Systems
Harness insights about your entire fleet
Adaptation is vital to your growth. Our Smart Truck Systems eliminate inaccuracies and errors in fleet monitoring, saving you time and money while preventing accidents.
From subarctic temperatures in the winter to the blistering heat of the desert sun, our technology is crafted to withstand the harshest environments on the road.
Tap into your fleet data right from the app. With our Industrial Internet of Things (IIoT) software, your entire fleet is at your fingertips, so you can make the best decisions for your business.
Hardware
Through our rigorous testing procedures, we design rugged and virtually bulletproof hardware to monitor your fleet. Every Smart Truck System includes:
GPS modem for 10-foot accuracy in dead spots with limited or no cellular connectivity.
Two-way edge modem for transmitting and receiving 4G/5G data.
Automatically push software programming and updates to all sensors.
Pull data at any set frequency, without having to climb your trucks, minimizing all safety issues.
Downloadable app to view your data via Bluetooth on a connected device.
Software
Plug into our software with our API or preferred channel partners. Our Smart Truck Systems give you the power to monitor:
Driver behaviour
Route tracking
Engine performance
Edge sensors
Temperature
Weight
Volume
Pressure
Flow
Chain of custody metering
Fluid identification sensors
Tire pressure
Automatic dispatching and routing
Validating smart contracts
Automatic invoicing and approval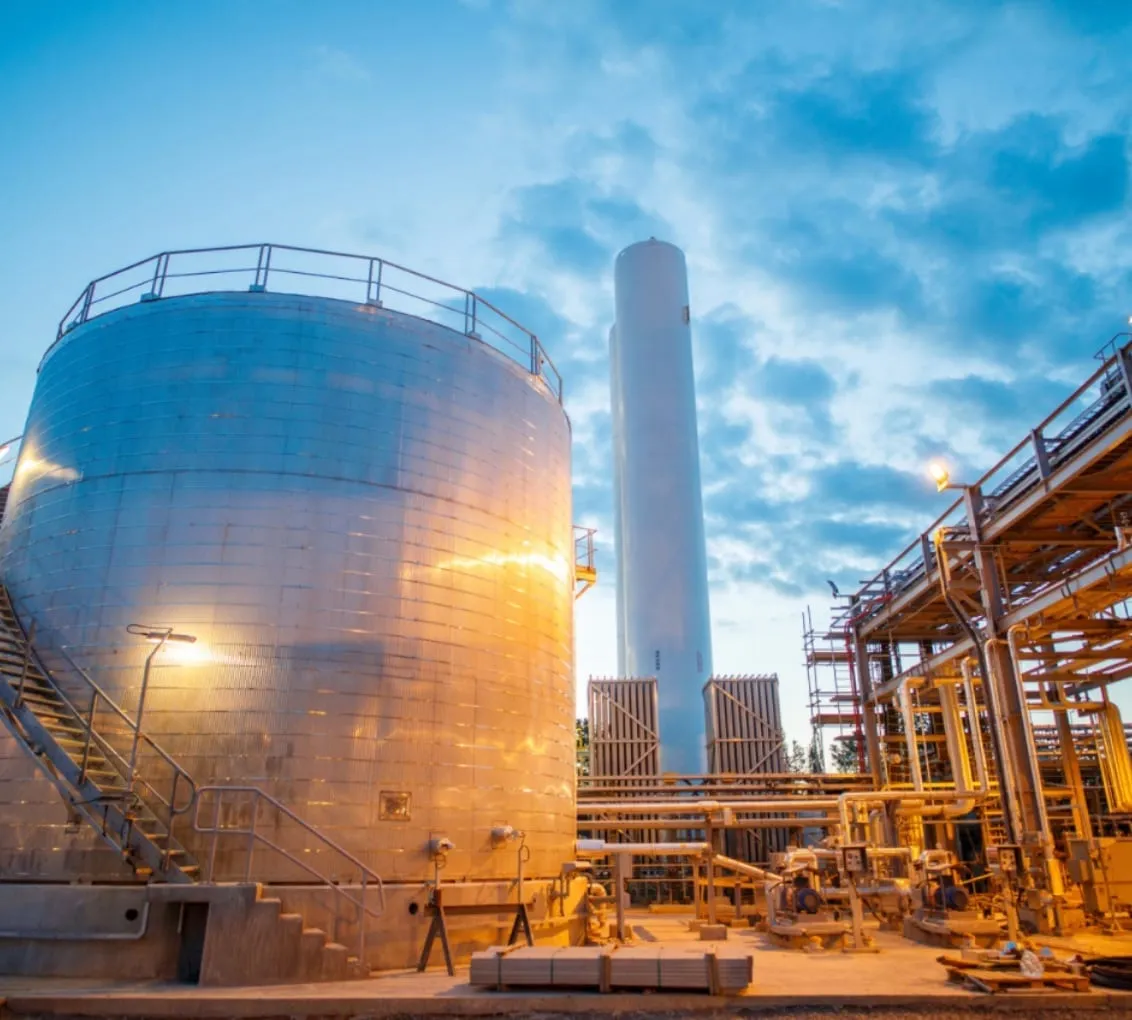 GPS
Our GPS systems arm you with the most accurate data. Here's how the technology works:
3 nearby cell towers triangulate to create a signal.
30 individual satellites orbiting the Earth form the network.
Average GPS accuracy is within 4 meters (.002 miles).
Transform your fleet operations
We can customize our technology to your business and industry. Let's build your Smart Truck System today.