Built for

Prevention.


Designed for

Accuracy.
Titan's complete overfill prevention system incorporates highly accurate liquid level measurement, paired with alarms, rack control, and software integration options, making it the most trusted and fail-safe system on the market today.
With real-time inventory monitoring and precise fluid level measurement, you gain unparalleled control over your assets, eliminating uncertainties and costly errors. Experience the true value of Titan's built-to-last systems, and 24/7 customer support, eliminating downtime and driving unparalleled profitability for your business.
Overfill
Prevention
Solutions for
TD100 Transmitter
Rugged and reliable mobile tank gauging transmitter, and Guided Wave Radar Technology provides highly accurate liquid measurement with the utmost precision.
Finch II Display
With 4 powerful relays, this display facilitates multiple types of fail-safe overfill prevention, and provides simultaneous monitoring for multi-compartment systems.
Rack Control Module (RCM)
Provides an easy-to-use shutdown for overfill prevention at any loading rack or LACT station.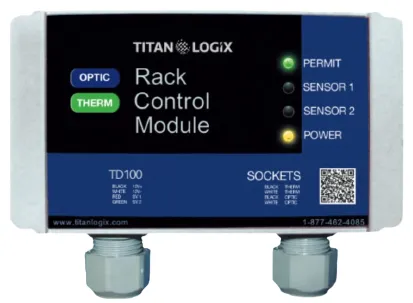 All-In-One
Solution Features
Automated
Overfill Protection
Multi-Compartment
Capabaility
Continuous Level
Monitoring
Rack Control &
Automated Shutdown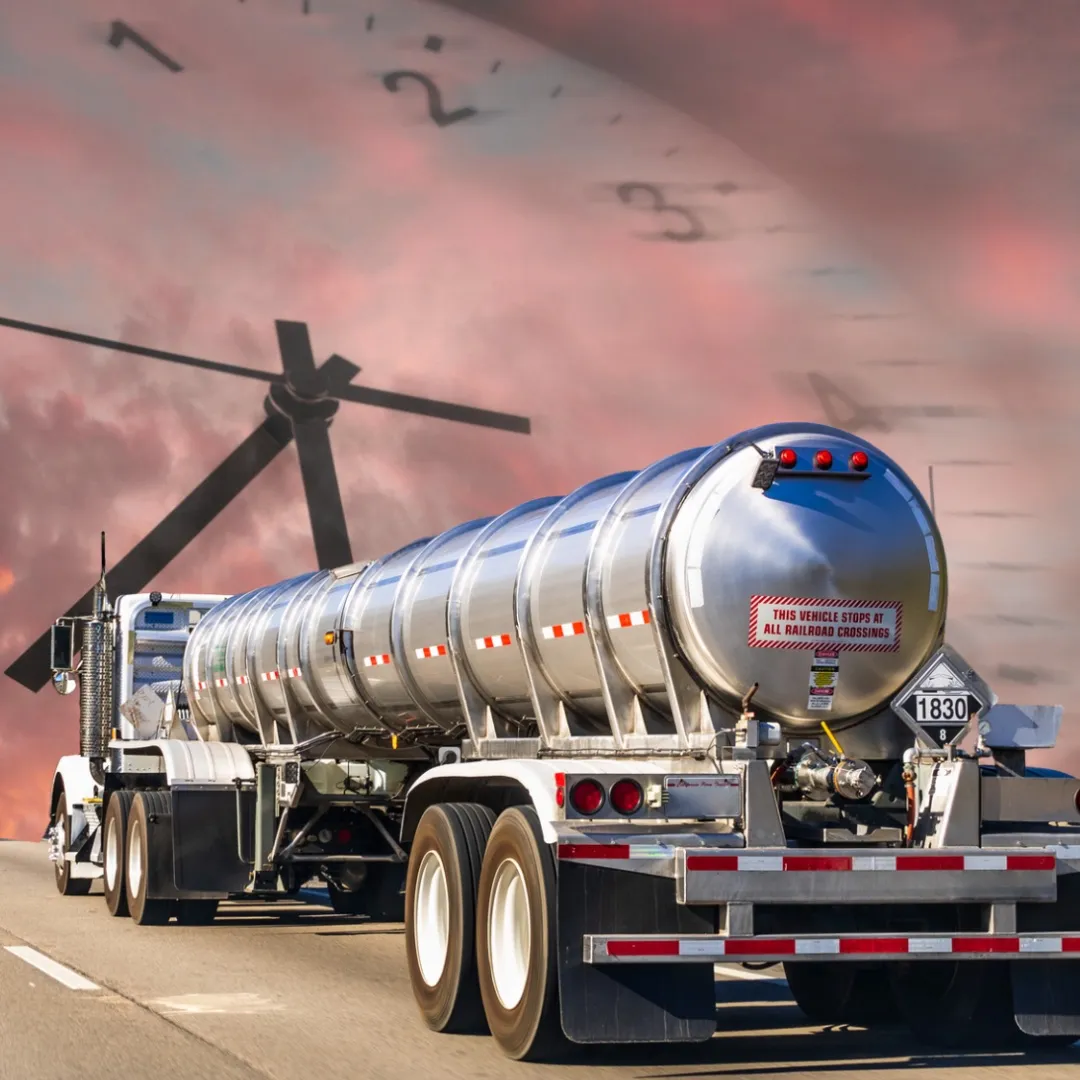 Seamless

Control.


Unparalleled

Efficiency.

Titan's solutions are more than an insurance policy - we deliver efficiency, accuracy, and peace of mind - keeping your fleet on the road, and allowing you to focus on moving your business forward.

Don't miss out on this opportunity to gain a competitive edge, boost your sales, and achieve operational excellence.
Titan's Overfill
Prevention Types
Contact Us Today to


Request A Quote.